NOTE: the rooms at the Warfield House Inn in Charlemont are held for the wedding party and our families, so you won'e be able to lodge on-site. Sorry!
Located in Greenfield, Massachusetts, about 30 minutes from the wedding venue. We have booked a room block here for out of town guests and we will have a shuttle to bring you to and from the party so you don't have to worry about driving!
Call 413.773.0057 and use the Group Name Lena Wedding or code LSW to book your room. Please note: the special room block rates are only available until May 30, 2019.
A gorgeous bed and breakfast in Shelburne Falls, 20 minutes from the venue. Click on the link to head to the website — booking is available online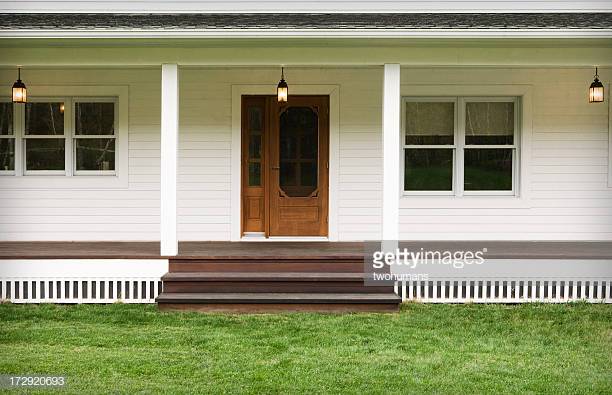 Farm vacation rentals just 10 minutes from the venue. Enjoy rustic cabin accommodations on a 130 acre working farm. Accommodations are all fully furnished and equipped houses of various sizes with full kitchens and other amenities.
This cute B&B is a favorite of Meghan's parents when they come to visit. If you stay here, you can still drop your car off at the Hampton Inn and catch the shuttle to the Warfield House!
This renovated farm house has five rooms, with private and shared bathroom options. They also have cabin tents and basic campsites if you're into a more rustic experience.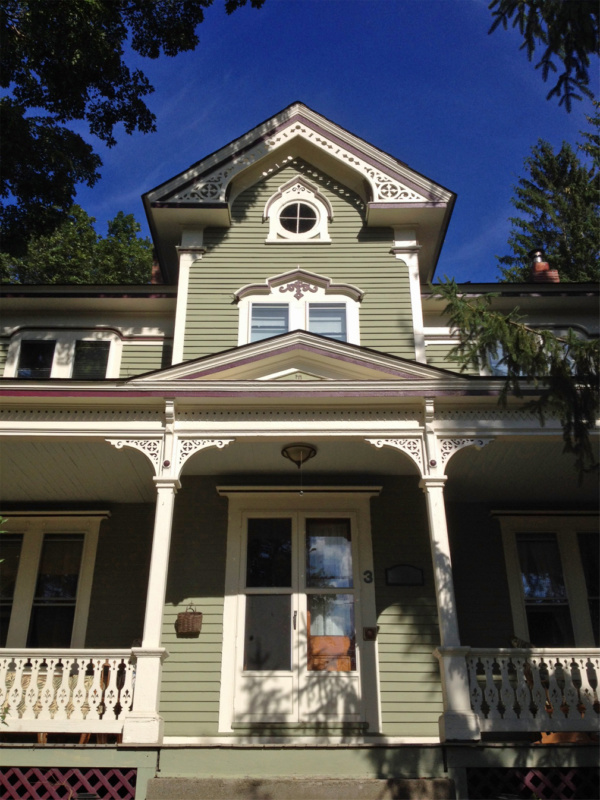 A traditional New England bed and breakfast located in Shelburne Falls, MA. If you stay here, you can catch the shuttle to the venue from the Shelburne Falls park and ride!
A gorgeous inn in historic Deerfield, MA. It's a bit further from the venue, but you could catch the shuttle from Greenfield!